The keynote at 11 a.m. Sunday is to be determined.
Marty Baron
11 a.m. Friday, Nov. 1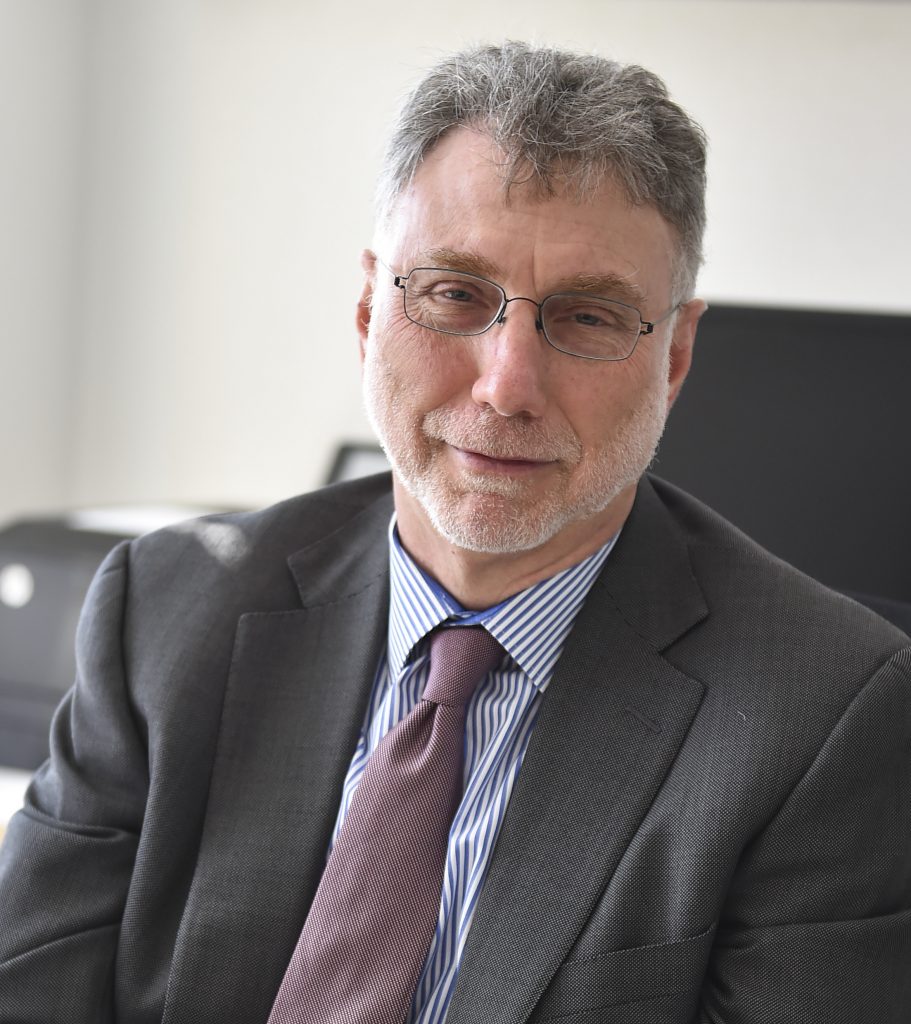 Marty Baron is executive editor of The Washington Post, overseeing more than 800 journalists.
News organizations under his leadership have won 14 Pulitzer Prizes, including seven at The Post, six at The Boston Globe and one at The Miami Herald.
In Boston, he launched an investigation of the Catholic Church's coverup of clergy sexual abuse that won the Pulitzer Prize for public service and was portrayed in the movie "Spotlight," which won the Academy Award for best picture in 2016.
He has also had top posts at The New York Times and Los Angeles Times.
You can apply to interview Marty on stage at the convention. The deadline is Sept. 15. Click here for more information.
Nina Totenberg
10 a.m. Saturday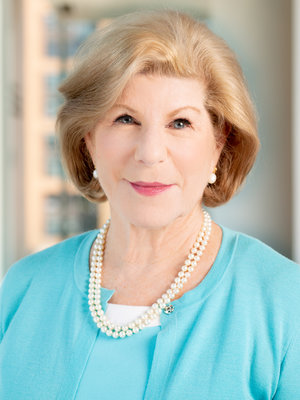 Nina Totenberg is NPR's award-winning legal affairs correspondent.
Her reports air regularly on NPR's critically acclaimed newsmagazines
"All Things Considered," "Morning Edition," and "Weekend Edition."
Totenberg's coverage of the Supreme Court and legal affairs has won her widespread recognition. She is often featured in documentaries — most recently RBG — that deal with issues before the court. As Newsweek put it about NPR, "The mainstays are 'Morning Edition' and 'All Things Considered.' But the creme de la creme is Nina Totenberg."
In 1991, her ground-breaking report about University of Oklahoma law professor Anita Hill's allegations of sexual harassment by Judge Clarence Thomas led the Senate Judiciary Committee to re-open Thomas's Supreme Court confirmation hearings to consider Hill's charges. NPR received the prestigious George Foster Peabody Award for its gavel-to-gavel coverage — anchored by Totenberg — of both the original hearings and the inquiry into Anita Hill's allegations, and for Totenberg's reports and exclusive interview with Hill.
Her keynote will be a conversation with Sommer Ingram Dean, staff attorney at the Student Press Law Center.
Abby Phillip
3:30 p.m. Saturday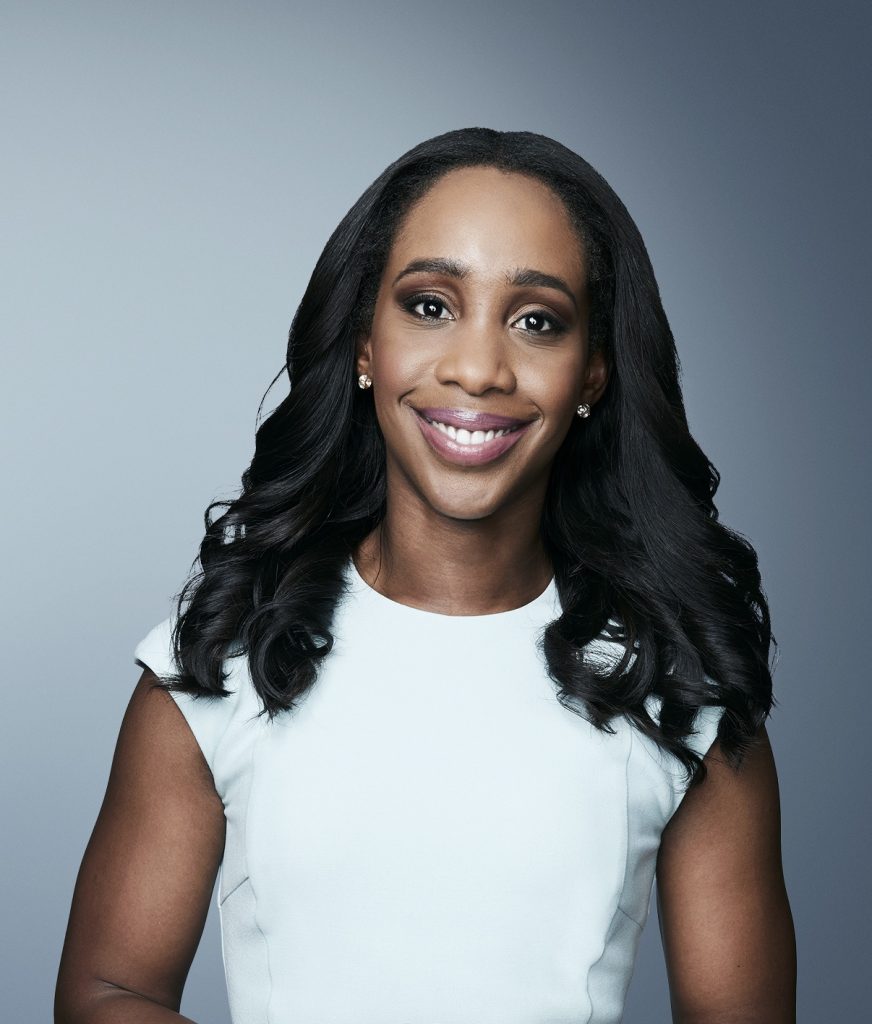 Based in Washington, D.C., Abby Phillip joined CNN in 2017 to cover the Trump Administration.
Phillip joined CNN from The Washington Post where she most recently served as a national political reporter, covering the White House.
While at The Washington Post, Phillip wrote on a wide range of subjects related to the Trump White House, including efforts to repeal and replace the Affordable Care Act, and the president's overseas trip to Poland and Germany for his first G-20.
As a campaign reporter during the 2016 election, Phillip extensively covered Hillary Clinton's presidential campaign.
Phillip was also a general assignment reporter for The Washington Post, where she covered domestic an international news including the Charleston, S.C., and San Bernardino massacres. Before joining the Washington Post, Phillip was a digital reporter for politics at ABC News. She has also covered the Obama White House for POLITICO, as well as campaign finance and lobbying.
The keynote at 11 a.m. Sunday is to be determined.