Cara Owsley
11 a.m.-12:20 p.m. Friday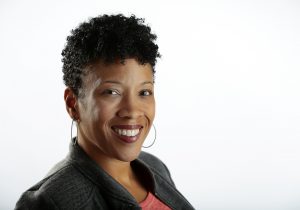 Cara Owsley is a national award-winning visual journalist/director of photography at the Cincinnati Enquirer.
In 2018 The Cincinnati Enquirer won a Pulitzer Prize in the local reporting category. The story "Seven Days of Heroin" was recognized by the Pulitzer board "for a riveting and insightful narrative and video documenting seven days of greater Cincinnati's heroin epidemic, revealing how the deadly addiction has ravaged families and communities." Owsley was a photojournalist and photo editor for the project.
Prior to working for The Enquirer, Owsley was a staff photojournalist at The Times-Picayune in New Orleans, The Sun Herald in Biloxi, Mississippi, and The Repository in Canton, Ohio. Owsley has been in the industry for 23 years and has a bachelor's degree in photojournalism from Western Kentucky University.
Owsley is an active member of the Society of Professional Journalists and the National Association of Black Journalists.
---
Rick Green
11 a.m.-12:20 p.m. Saturday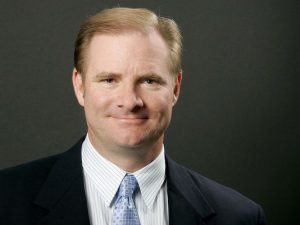 Rick Green has been in the media business since age 15, starting at his hometown newspaper in Coshocton, Ohio, as a reporter and photographer. His career in the USA TODAY Network spans 31 years and includes past responsibilities as executive editor in Palm Springs, California, and president and publisher of Enquirer Media in Cincinnati and Des Moines before becoming editor of the Courier Journal and Midwest Regional Editor.
---
Delaney Tarr
9-10 a.m. Sunday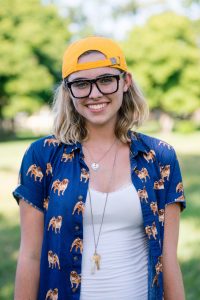 Delaney Tarr is a student activist and journalist. She is a recent graduate from Marjory Stoneman Douglas High School, and was propelled into political and social activism after the Parkland shooting on Feb. 14. She works for gun violence prevention and voter registration, to engage the youth and ensure a brighter future for our country.
---
An Aug. 1 email communication mentioned another keynoter, but that speaker is no longer able to participate. Additional keynoters will be announced here soon.