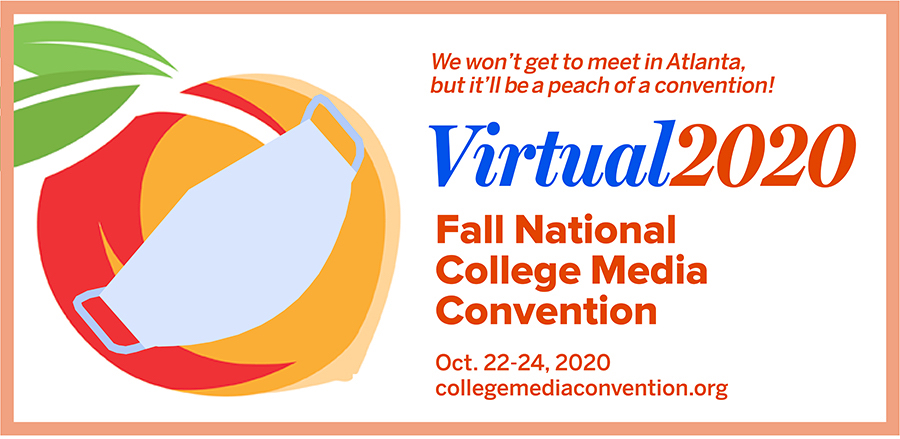 Check out the lineup of convention sessions
We've posted dozens of sessions and speakers, with dates and times, on the convention platform —
Covering student unrest and social-justice issues.
Bonding with your staff on Zoom.
New business models for news.
Narratives and storytelling.
Mobile photo and photo editing.
Editing for your digital readership and audience.
These are just a few of the great sessions with experienced, knowledgeable speakers — and more professional speakers than ever before, including speakers from USAToday, The New York Times and CNN.
Look at this way. At a past convention, you could attend just 14 sessions (unless you had superpowers, of course). This year, you'll get access to dozens of sessions for an extra two weeks. That's a great deal.
Become a sponsor
Share your message and your services with our collegiate journalists, media students and advisers — and support collegiate media. MORE INFO
Why attend and how will this work?
More professional speakers. Dozens of training sessions. Critiques. Awards. Vendors. No travel costs. And virtual access to keynotes and breakout sessions for two additional weeks. MORE INFO
What does it cost and what's the tentative schedule?
We've made it an affordable investment — for more than just the convention dates. MORE INFO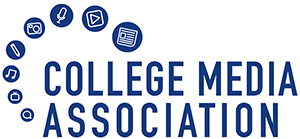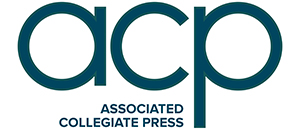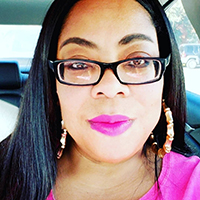 Pre-convention workshops
From covering protests to handling trauma to digital design — register for one of our special-topic workshops prior to the convention's start.
MORE INFO
Plan your ACP Best of Show entries
Enter your publication and your site. Enter your best design, podcast and advertisement. Enter your best reporting on the 2020 election and on COVID-19. Check out our 27 categories and the rules and deadlines. 
MORE INFO
Enter the CMA Audio & Film festival
Documentaries short and long. Video packages. Animation. Best student DJ. Enter your work in the CMA festival and watch this year's digital presentation.
MORE INFO