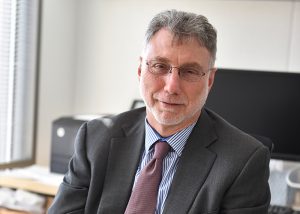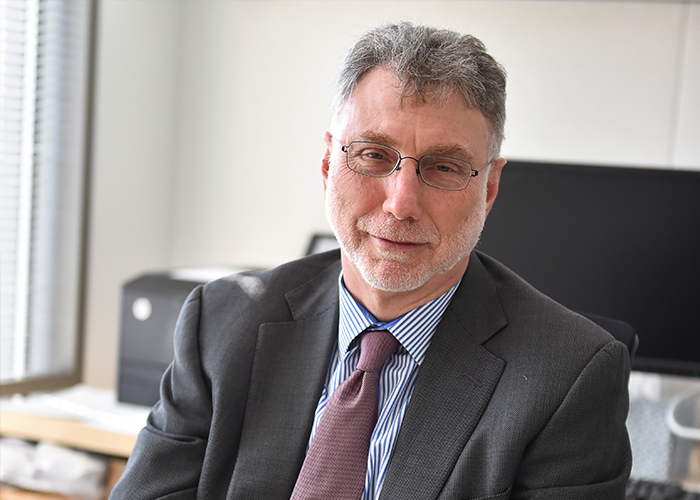 We are giving two college journalists the chance to interview Pulitzer Prize-winning editor Marty Baron as part of the convention's first keynote.
Baron will be featured during our Friday keynote, and you can be on the stage with him.
It's simple to apply. Send us your resume, links to your best clips (written or broadcast), and a short (emphasis on short) cover letter explaining why you want the job.
The deadline to apply is by midnight, Eastern Standard Time, on September 15. You must be registered for the convention by that date, and you must be a college student, full or part time. Pretty easy, right?
If you have any questions, simply email Kelley Lash at collegemedianow@gmail.com To apply, email your cover letter and resume (either online or as PDFs or docs) along with links to 3-5 clips.